Cambridge Philippine School Activities from Cambridge Philippines on Vimeo.
Our purpose is to scaffold each child through our comprehensive child care programme that involves:
Environment
A conducive, loving, stimulating, responsive and safe learning environment that will enable children to freely explore, experiment, create and learn.
Staff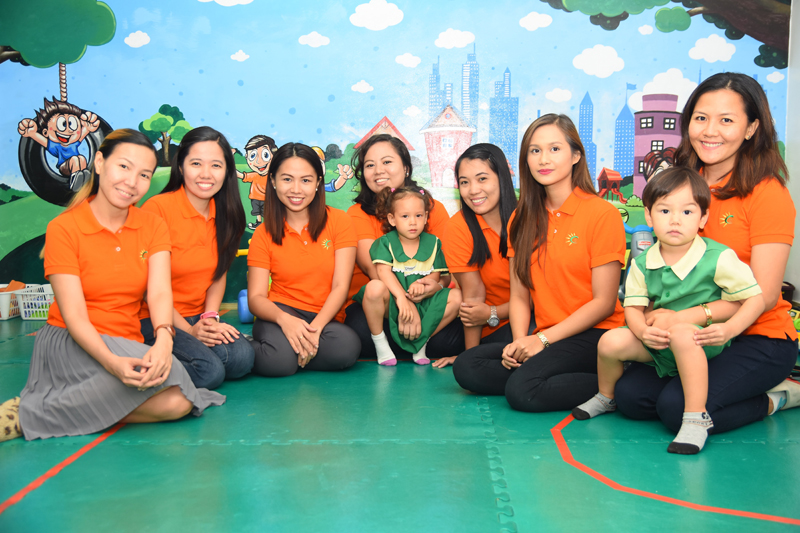 Warm, caring, nurturing and qualified teachers and caregivers with positive attitudes of trust, respect and understanding of children.
Programmes
Developmentally appropriate preschool programmes with concrete, interactive, learning experiences that take into account each child's individual needs, interests, abilities and culture. The curriculum aims to be purposefully connected to real life experiences, beginning with and extending each child's existing knowledge through discovery, exporation, project based work and hands-on activities. Founded on advanced educational research theories including multiple intelligences, ecological systems, Vygotskian framework and Montessori methods, our programmes promote an all-inclusive approach to children's education.
Family Involvement
Family involvement programmes that facilitate families and Cambridge Child Development Centres to be partners in their child's learning journey. Together we can nurture growing minds by igniting children's love for learning.