Cambridge Salcedo's Centre Directress, Teacher Kit and Mandarin Teacher, Lao Shi Niña Chua attended Ednovation's Day of Professional Development for Teachers and School Heads in Singapore.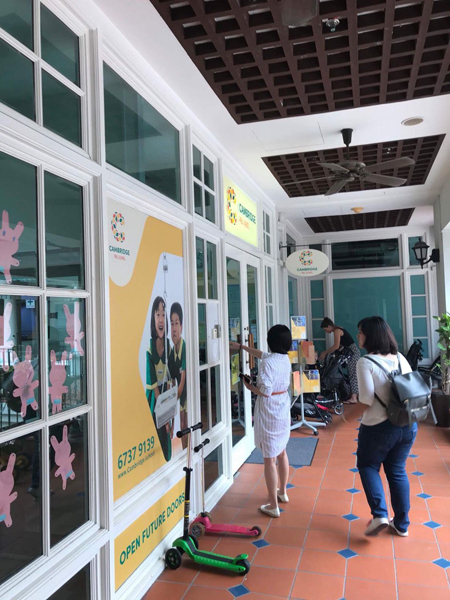 The teachers took the opportunity to further understand the integration of iSTEAM (Innovation, Science, Technology, Arts and Math) with the Cambridge curriculum. To address the rapid development in the present and coming workforce, Cambridge Singapore shared its initiative to "future-proof" the students.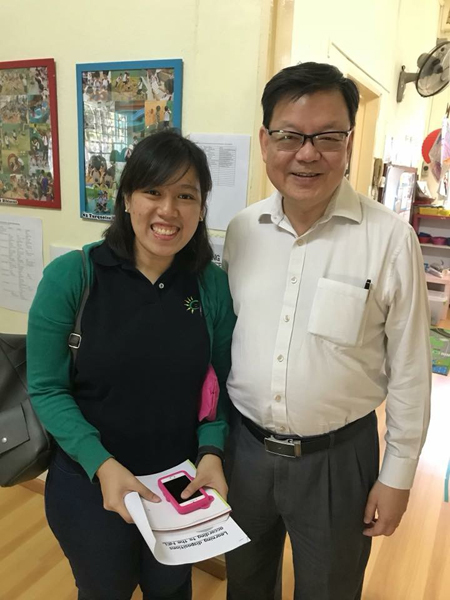 Thank you Mr. Richard Yen, Ms. Cheryl, Ms. Amanda and the rest of the Ednovation team for the warm welcome!