Cambridge South's Treasure-Hunting Family Day 2017
Ahoy, Cambridge Families! The ship to an exciting South Family Day has landed this year. Here's a recap of all the amazing highlights: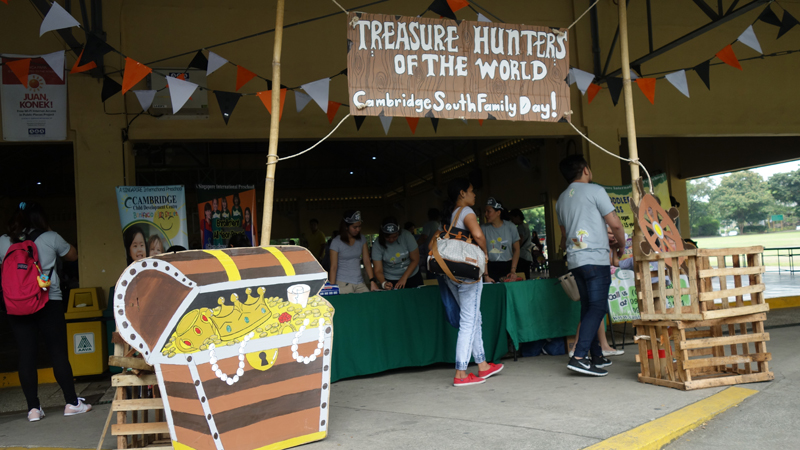 More than 300 participants from the Alabang, Bonifacio Highstreet, and Las Piñas centres gathered at Cuenca Park, Ayala Alabang Village to celebrate Cambridge South Family Day 2017.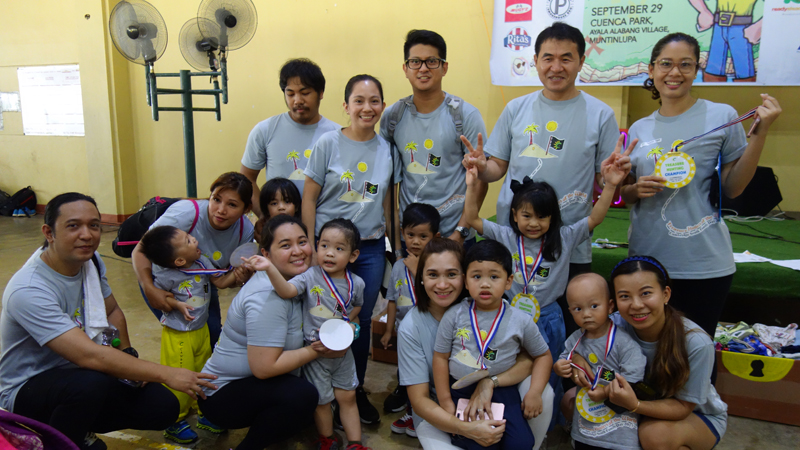 "Treasure Hunters of the World" featured 7 family-fun challenges, named after each continent, that each team accomplished to win points and a piece of a map. Group 6 was the first team to win all 7 pieces and complete the map, making them the overall champions!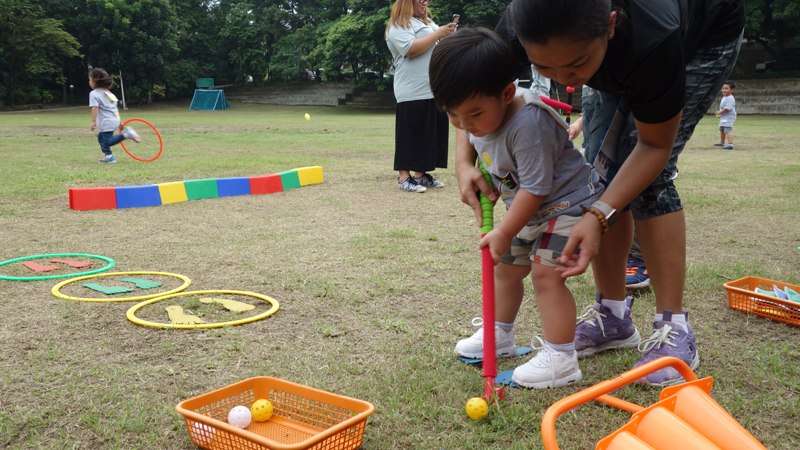 After putting all the pieces of the map together, they discovered that the precious treasure was really the gift of giving back. With generous hearts, the South Cambridge families donated to Mango House Children's Home Foundation, an orphanage for underprivileged children in Silang, Cavite.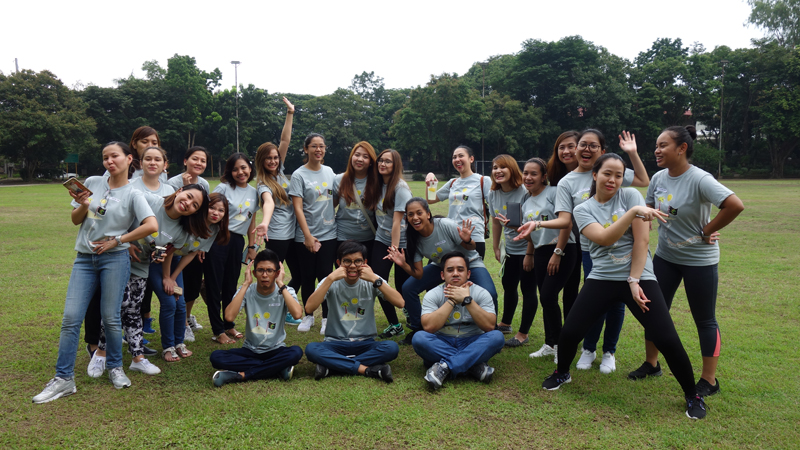 Needless to say, this year's South Family Day was more precious than any treasure. Cambridge South will surely hold these memories close to our hearts until the next big, family-fun adventure!