Trainers and Chinese Teachers Head to SG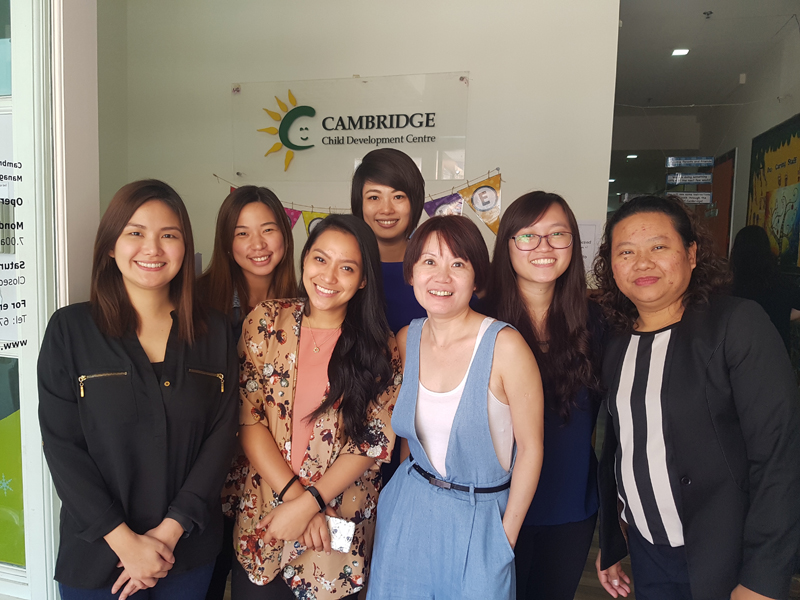 Our Cambridge Philippines trainers, Teacher Missy and Teacher Ysh, and Chinese team, Teacher Kim M and Teacher Kim R, went to Ednovation headquarters in Singapore last March 9-12, 2017 in order to learn about the updates in project learning. Also, Cambridge worldwide is launching our Learning Management System that will allow all our teachers to put their lesson plans online.
Thank you Ms. Cynthia and the beautiful people at Ednovation!