The May rains have signaled the end of summer. In a few months, the typhoon season will start in earnest, bringing the blessings of cooler weather but also the threat of water-borne disease. To help prevent runny noses and flushed cheeks, we're sharing a few tips to keep sickness away.
Get your child a raincoat. Protection is better than cure. Also, a cute, little raincoat is very good armor from the rain. It protects a child from all angles – downpours from above and car splashes from the side. Don't forget to pack this with you!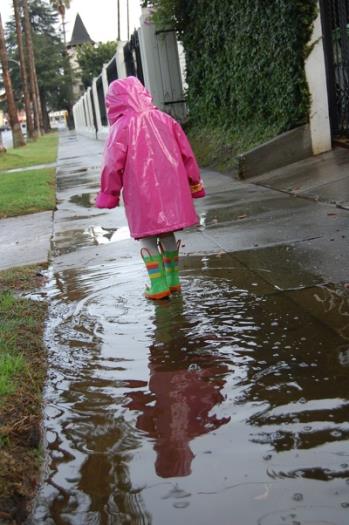 Find proper footwear. Rainy season diseases often infect children through their lively, little feet splashing in unclean water. There are two strategies to protect their feet. You can choose enclosed, waterproof boots to keep them from getting wet. Or you can select open, waterproof sandals to make it easier to remove them then wash and dry.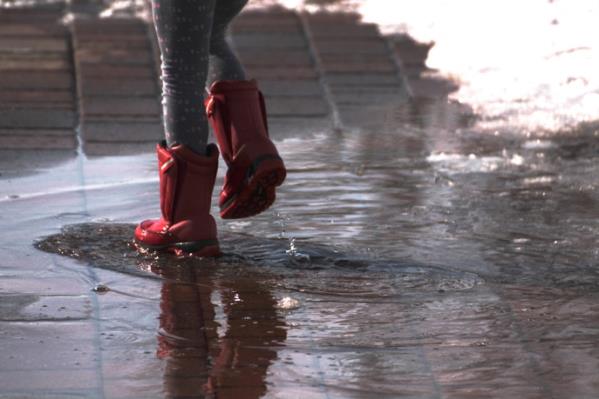 Bring a towel. There's usually no harm in getting wet but staying wet in the cold is. A small, light towel is a big help in drying your child. If you're looking for options, try checking out a shammy (chamois) cloth, which swimmers use to dry quickly.
Wash hands regularly. Soap and clean water will eliminate most of the germs that carry illness. In lieu of regular hand washing, you can also provide your children with hand sanitizer. Choose one with at least 60% alcohol because of its effectiveness at eliminating germs.
Vaccinate your child. Rain protection isn't just on the outside. A timely vaccine under your pediatrician's guidance can ensure that your child's immune system is ready to resist common sicknesses.
At Cambridge, we take your child's health seriously. The classes are sanitized daily to prevent the spread of germs. We use UV Care because it's UV-C rays are effective against viruses and bacteria without using chemicals. We also take temperatures daily to spot sickness quickly and stop the spread of diseases at our centres. Also, our teachers are trained to provide first aid for those who need it. Should we find a child unwell, we notify the parents right away.
A child's health is a precious treasure that takes a loving community to secure.
Want to see exactly how we take your child's health seriously? Sign up for a free 3-day trial here!