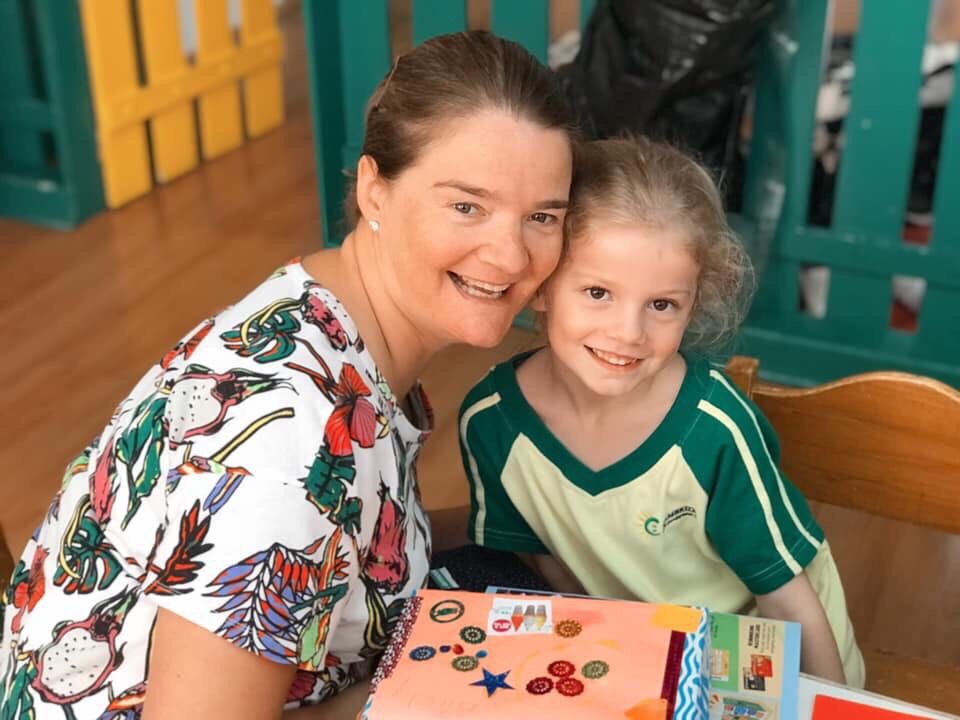 Cambridge Mommies were certainly in for a treat this Mother's Day!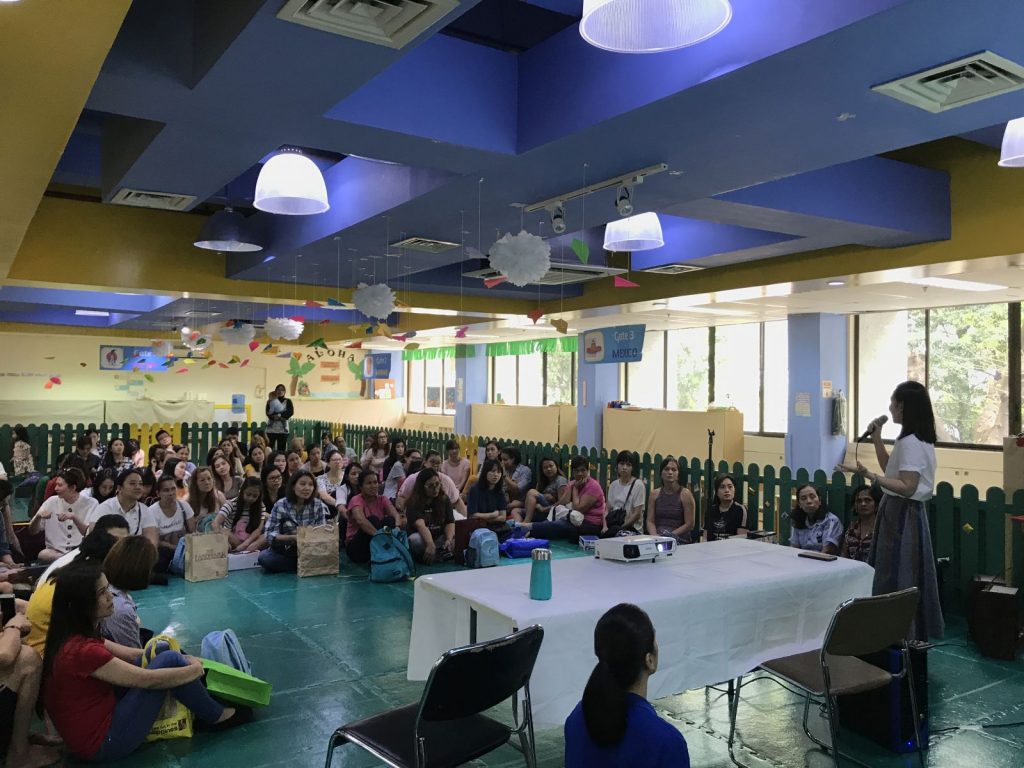 To celebrate our most precious mamas, Cambridge invited Ms. Christine Dychiao, the only KonMari-certified speaker in the Philippines, to share her expertise on tidying up.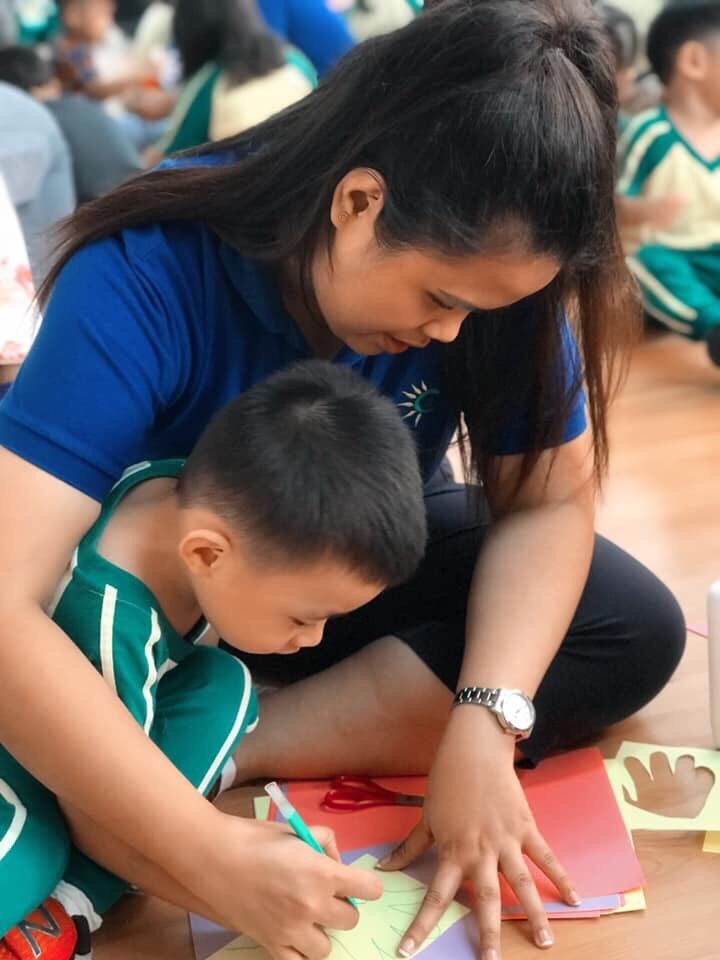 Being a supermom is no easy feat, so keeping a neat, organized, and clutter-free space is definitely one way to help keep a happy home!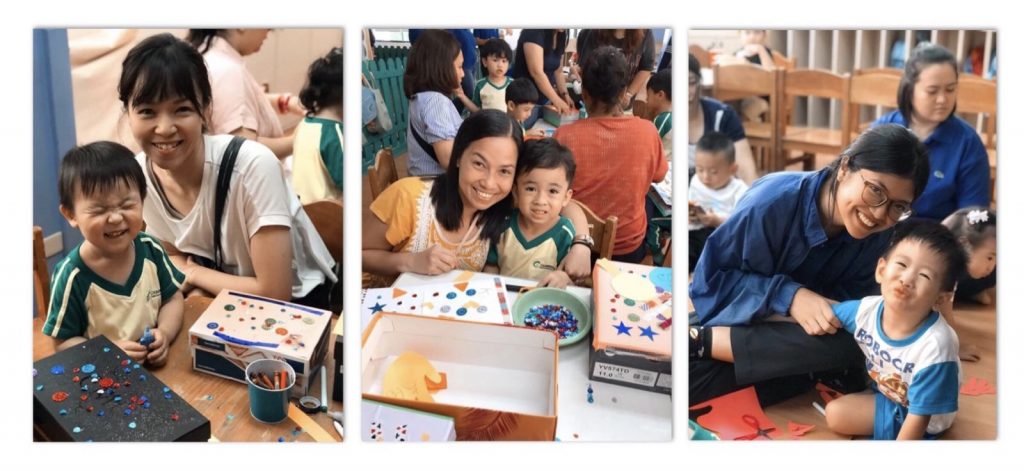 The Cambridge kids were eager to join the fun and show off their own packing-away skills! Together with Mommy, they decorated their own storage container from an old shoebox and their favorite art materials.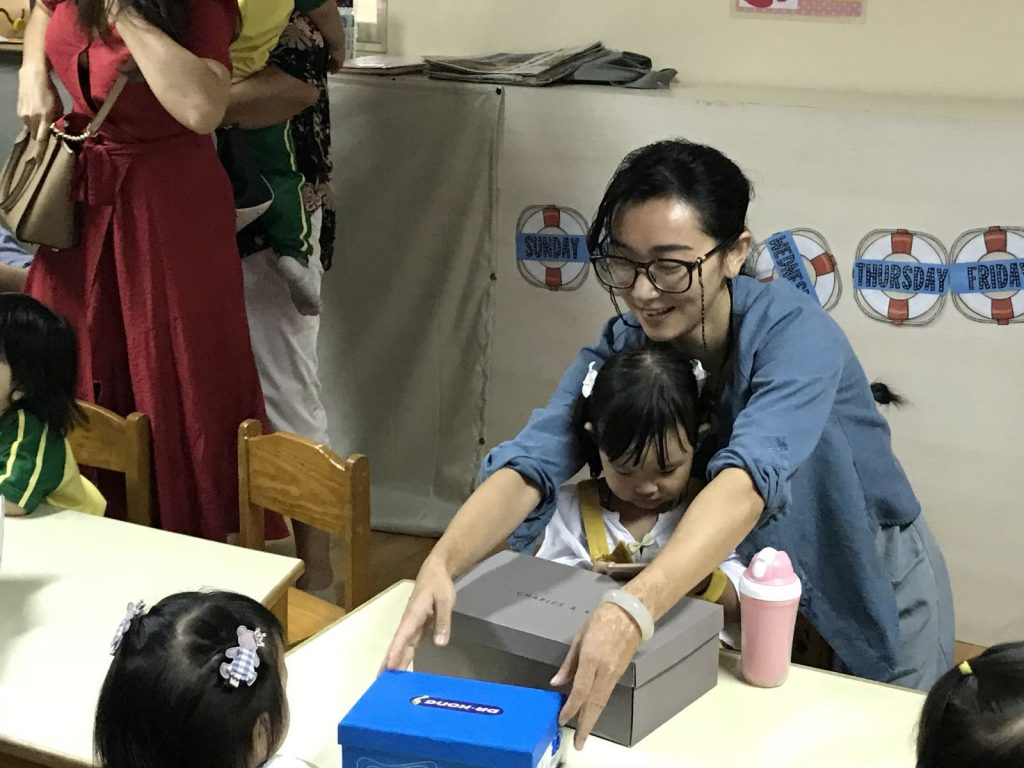 Not only will it be a place to keep their items organized, but the storage box will remind them of the value of cleanliness, teamwork, and quality time together.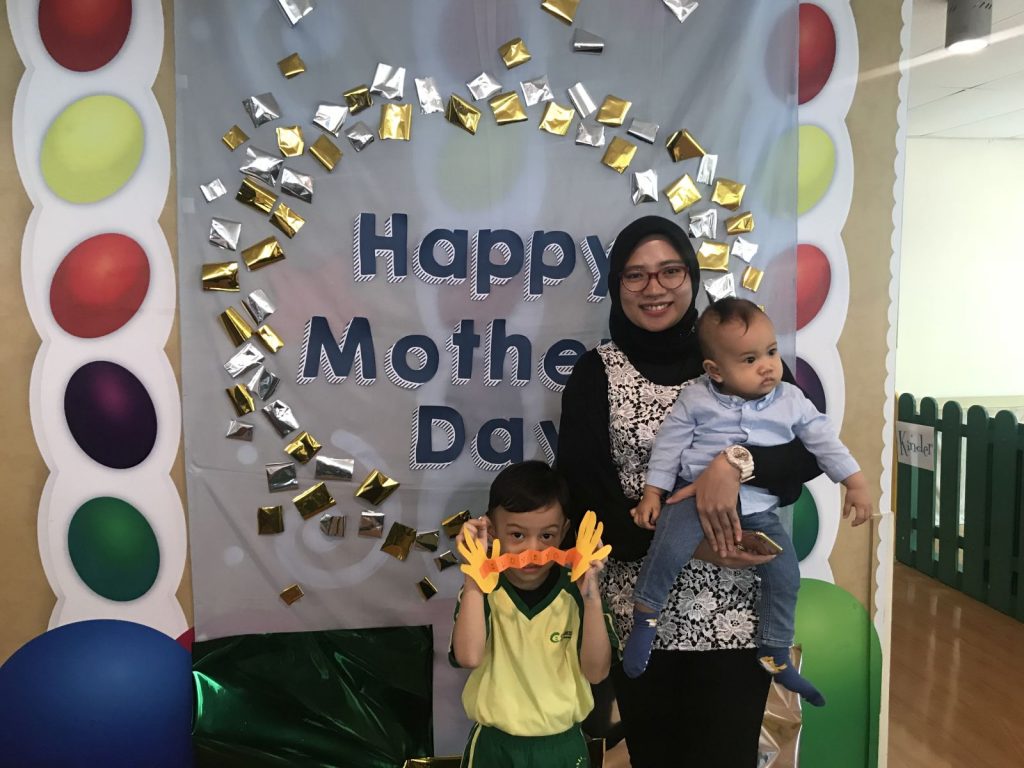 This event was held in Cambridge Salcedo-Makati, and co-hosted by the Alabang, Bonifacio High Street, Las Piñas, and Legaspi-Makati branches.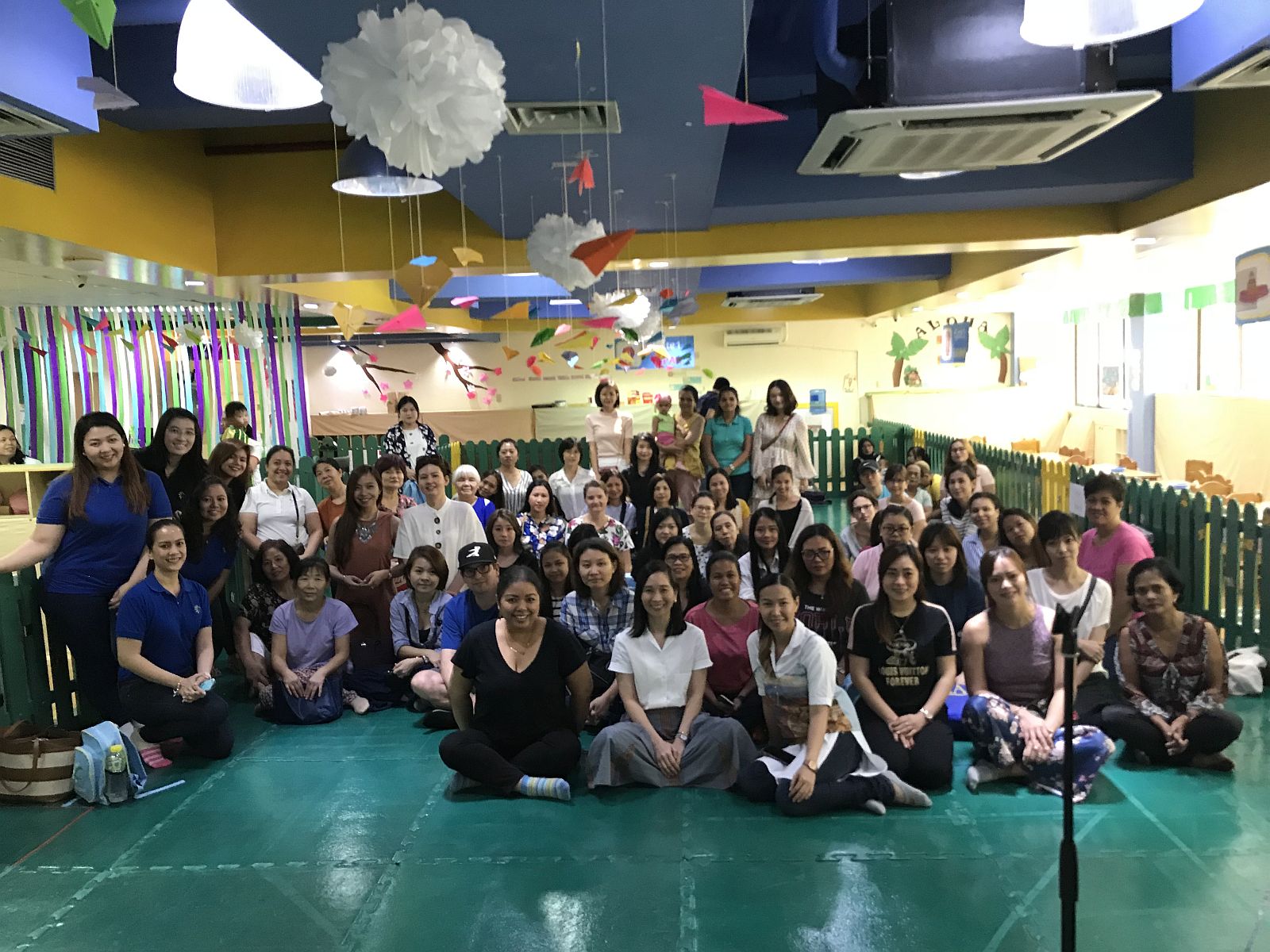 Overall, it was yet another fun, and memorable Mother's Day celebration here at Cambridge! Thank you to Ms Christine Dychiao and all our lovely moms for coming and helping us Spark Joy together!