Metro Manila is now under Alert Level 2 (November 5- 21, 2021.)1 According to the guidelines of the Inter-Agency Task Force (IATF) on Emerging Infectious Diseases, children are permitted outside their homes subject to a few rules (such as face masks.)
Here are some ideas.
1. Parks.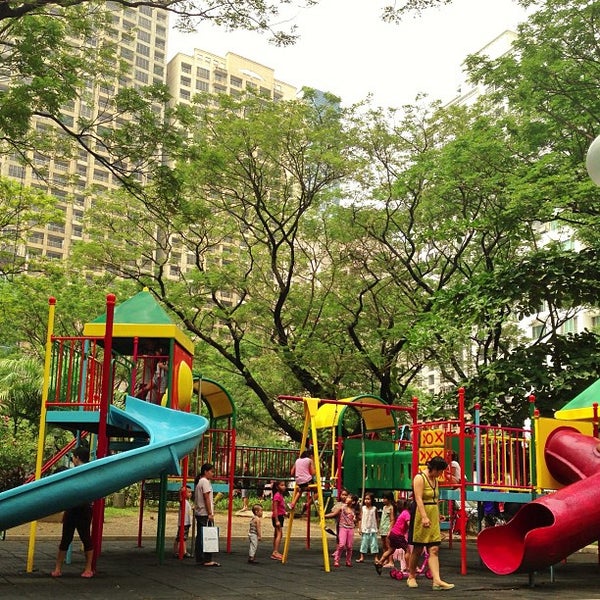 Picnic? Frisbee? Playground? We're now permitted in public and private parks. Some villages have their own private parks. Here are some public ones:
Pro Tip:
Do not forget the bubbles!
2. Zoo.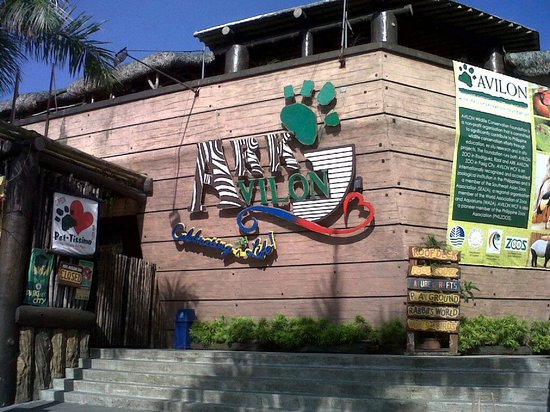 According to the IATF guidelines, establishments are now allowed to operate at 50% (indoor) or 70% (outdoor).
Pro Tip:
Prepare a list of animals your kids want to see and check them off one by one at the zoo
3. Swimming.
It's mid-November and many pools are cold. Pansol, Laguna resorts offer naturally heated pools. Many are private resorts.
Airbnb has quite a few listings
There are also beaches nearby such as:
Nasugbu, Batangas
Puerto Galera
Laiya, Batangas
Bataan/Subic area
Pro Tip:
Please check the local regulations as an RT-PCR test and/or a vaccine card may be required by the LGU.
4. Horseback riding.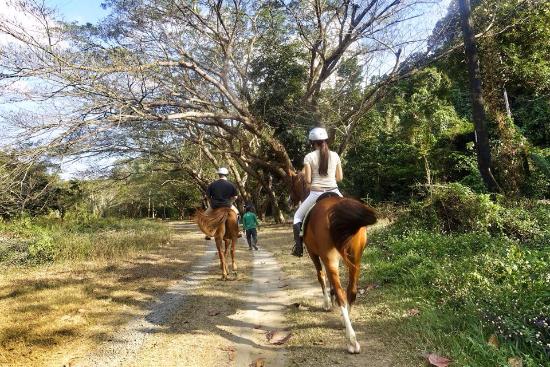 Rancho Leonor in Cavite and El Kabayo in Pampanga offer horseback riding lessons and experiences.
Pro Tip:
Bring a change of clothes, ample water, sunscreen and a hat.
Physical and mental wellness for adults and children cannot be stressed enough. If you'd like more ideas on activities you can do with your children, drop us an email at inquiry@cambridge.com.ph.