Preschool teaches many skills to its young students. But there are some skills that ideally should be ready before he sets foot in school.
Greetings and Manners. Basic social skills help kids make friends and fit in. They should know simple phrases, like hello, how are you, please, thank you, and you're welcome, and when to say them.
Eating Packed Snacks. For many kids, school is the first time that they'll prepare their food by themselves. Make sure that they know how to open their packed snacks and how to use and keep any utensils along with the meal.
Potty Training. Cambridge handles children as young as 1.6 years old. Our teachers can handle potty training issues as they arise but please bring these problems up so we can identify them more easily.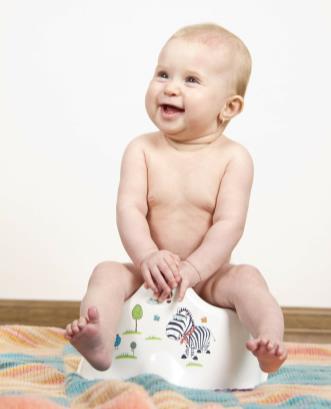 Knowing Your Details. While your child will be completely safe within our Centres, there's no telling what could happen in real life. Teach him your number, your home's number, your office, and your home address or give him a token with these details. Help him remember his Cambridge teacher's name too. If he ever wanders far when he's outside, he has the tools to return.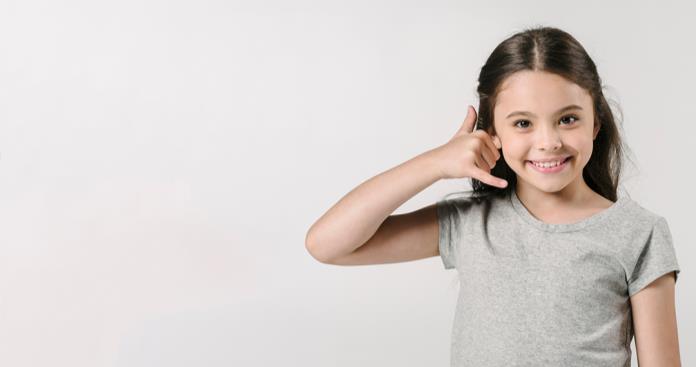 To make certain that your kids have the skills to start preschools, we encourage parents to try our free 3-day trial. It's a great way for parents and teachers to gauge if they are ready.
Slots for Cambridge's free 3-day close quickly. Enroll now!