Fitness and Developing Good Habits
Running, jumping, and playing are fun activities, these are essential for healthy growth and development. Sedentary children often grow into sedentary adults who are prone to sickness and obesity. Starting good habits early promote healthier lifestyles later on.
Raising a fit kid is simple but not easy. Children have an endless supply of energy – sometimes to our frustration as parents, teachers, and guardians. Let's aim to channel their energy into something positive by keeping in mind these 3 simple tips:
1.) Keep moving
It is highly recommended for preschoolers to get at least 60 minutes of structured physical activity each day and 60 minutes of free play. Unless they're sleeping, children shouldn't be inactive for more than an hour at a time.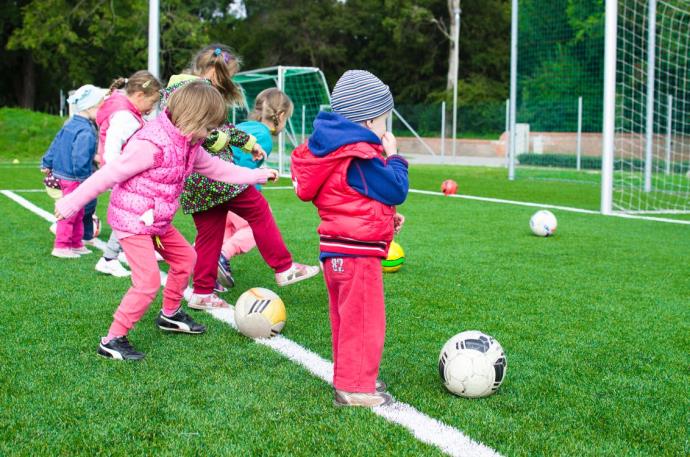 2.) Structured Play
Here at Cambridge, our teachers facilitate structured activities that develop gross motor and promote social interaction. These activities should occur both at school and at home. Simple games such as catch and tag will encourage healthy fitness and it's a simple way to strengthen your bond with each other by enjoying quality time together. You can also teach them a more challenging activity like swimming or riding a bike.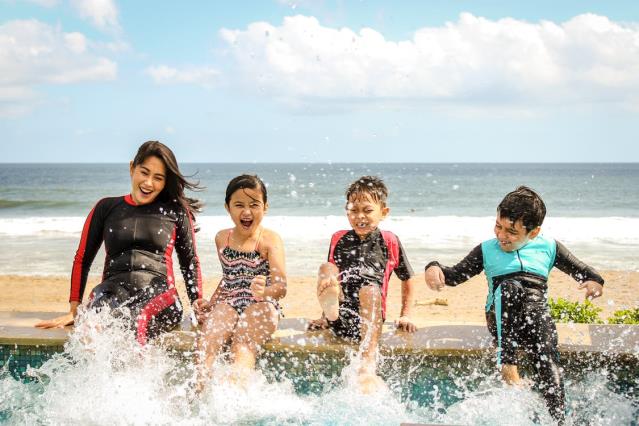 3.) Free Play
Under the care of our capable teachers and utilizing a safe environment, we take advantage of Play Time and engage children in free play. It helps them learn how to resolve conflict and develop their self-advocacy skills. At home, free play isn't a time to let your children loose. Let them play on their own in a similarly safe environment while you observe.
4.) Healthy Habits
Early childhood is an exciting time, as children begin to learn about themselves and the world around them. It's a time when they begin to develop habits that can affect them throughout their lives. As a final tip, kids will imitate the behavior of their parents. If you exercise yourself, it will encourage them to get up and follow you around.
Want to see how Cambridge's preschooler play and stay fit in class? Enroll your kid in free 3-Day Trial!