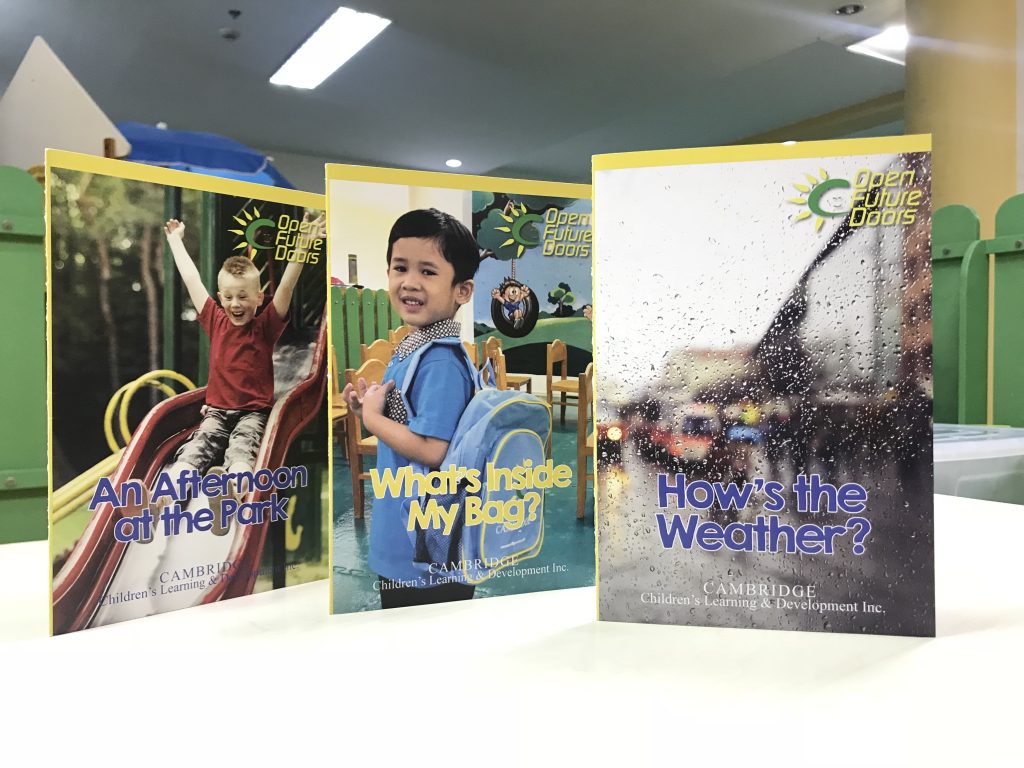 Cambridge Philippines proudly presents OPEN FUTURE DOORS, a all-new series of books designed to enhance and develop the literacy skills and comprehension of preschoolers.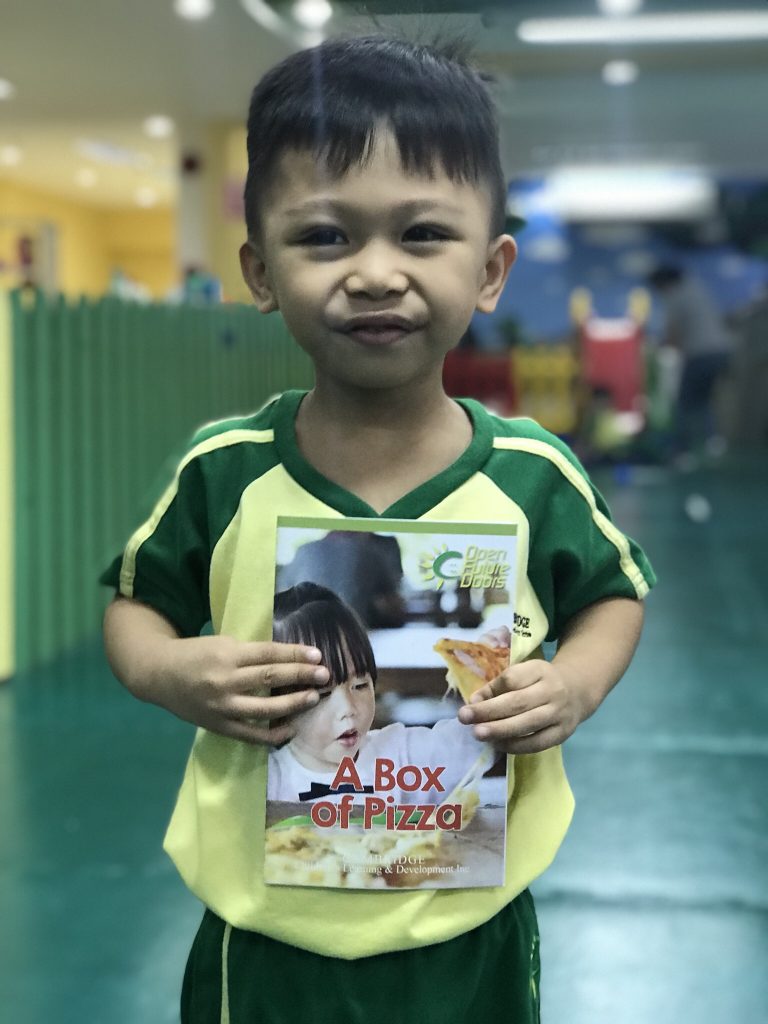 Open Future Doors is a set of 21 books, each leveled and written by Cambridge teachers to bring out the book-lover in our students.
In the efforts to acquaint our students to real life images, Open Future Doors veers away from the typical children illustrated books.
With carefully leveled content, this project aims to develop every child's love of reading.
Open Future Doors will have its book launch this Sept. 22 at the upcoming Cambridge Big Family Day! Books will also be available for pre-order at any of your nearest Cambridge centers.