Mater Dei Academy's Culminating Activity-Nov. 4, 2016
The Mater Dei Academy team, in collaboration with Cambridge Philippines, showcased the Reggio, Emilia way last November 4, 2016 during the preschool departments culminating activity. Sister Loi discussed the importance of parent-school collaboration in order to cultivate the uniqueness in every child.
Two of our very own students hosted the event. Speaking clearly and communicating well are skills stressed in our curriculum.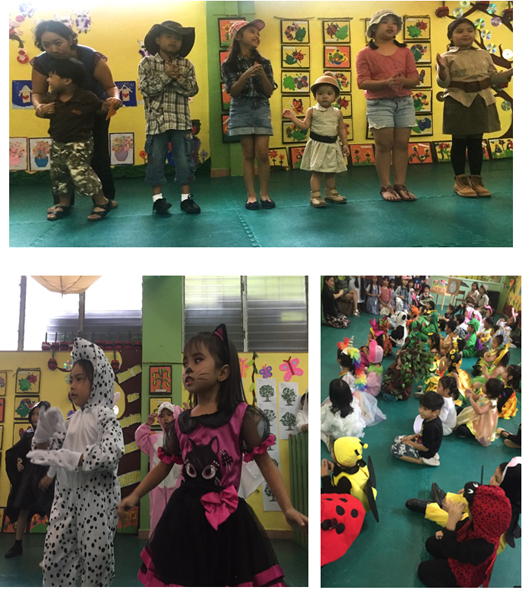 Check out some of the art made by the students. Congratulations Mater Dei Academy!