Preparing for preschool enrollment can be hectic. But before you get mired in documentation requirements and parent-teacher meetings, don't forget these essentials for your child.
1. Backpack:
Find a backpack that is comfortable. The straps should be centered on his or her shoulder blades to ensure the weight is carried by core and hip muscles.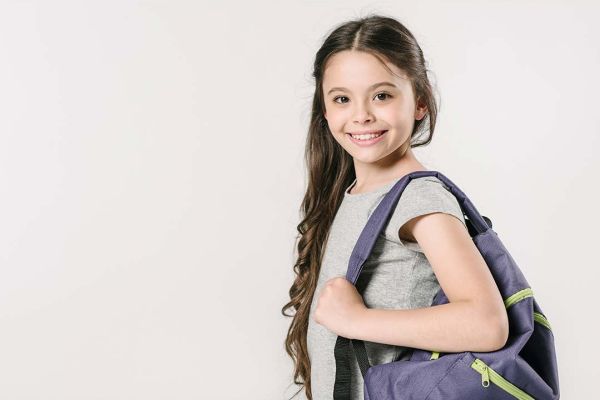 2. Personal Snacks and Water:
Healthy snacks packed appropriately will encourage good eating habits early on. Don't forget a bottle of water to stay hydrated!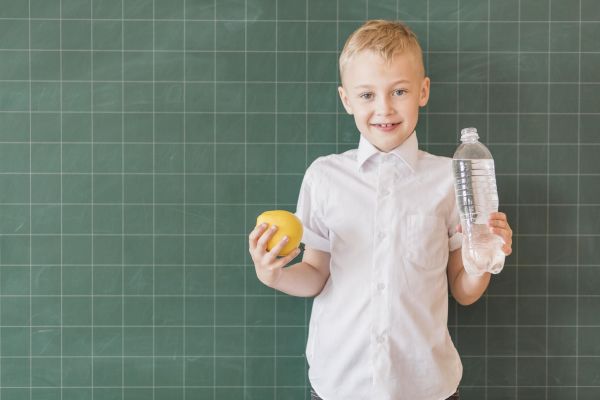 3. Antibacterial Wipes and Facemask:
Promote good hygiene by providing your child a quick way to stay clean. A Facemask is an effective way of preventing the spread of germs both for your child and other children.
4. Change of Clothes:
There are many situations that your child can find themselves in. Just in case, let's make sure that there's a ready replacement for clothes that end up in a mess. For those using diapers, bring an extra pair.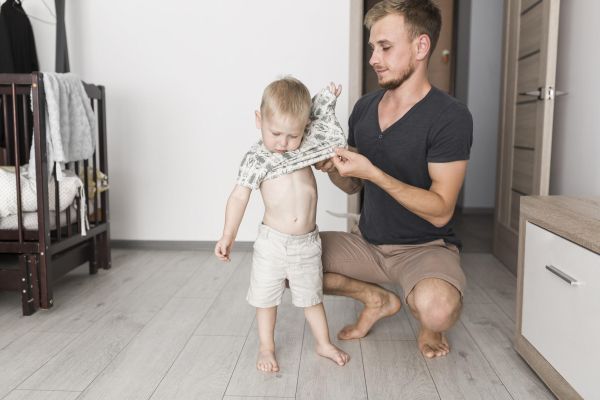 Prepare your child to handle their first day at school.
Are you still looking for a preschool for your kid? Enroll in Cambridge Child Development Centre. Free trials are available.