Your toddlers or preschoolers spend almost half a day at school. These precious hours can impact their happiness for the rest of the day – and even the rest of their lives. To ensure your children are happy and successful, it's vital to choose a school that fits them.
Online research can give parents a pretty good idea about a school. However, what's on the screen can be different from the real thing. There is no better way to be sure than enrolling your child.
Fortunately, Cambridge makes it easy for parents to experience our centres by offering a free three-day trial. You can gauge your child's reactions and development and see how we address your concerns.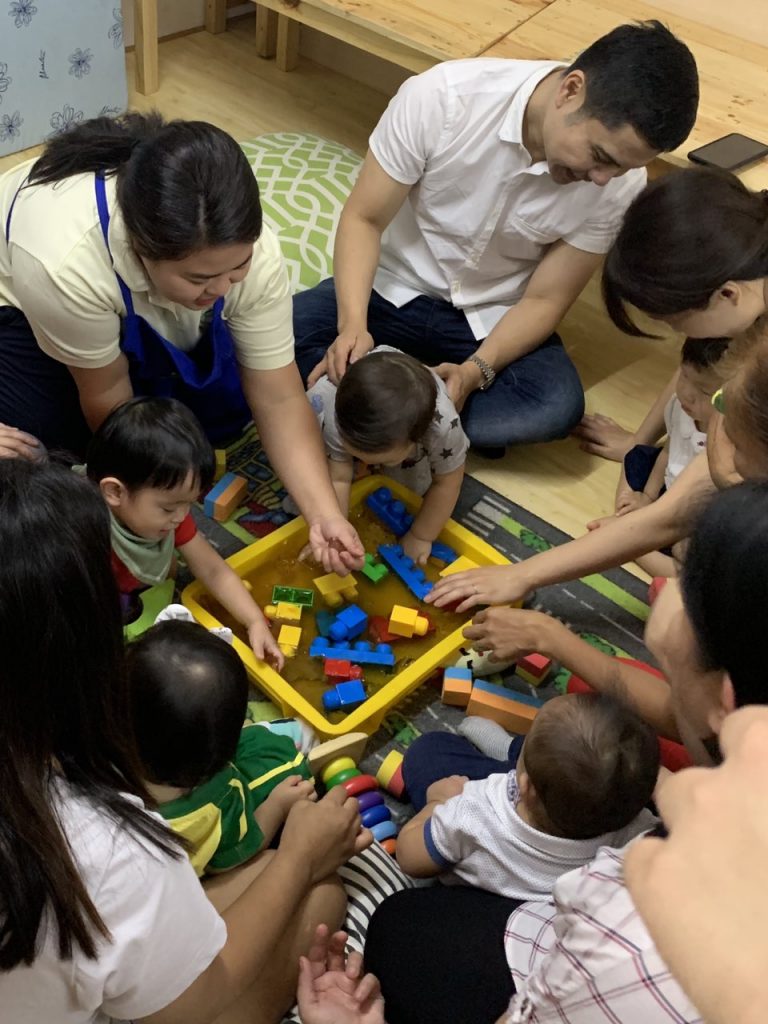 Parents who avail of the trial don't need much special preparation. But at Cambridge, we don't wear outdoor shoes inside the centre. We encourage potential students to bring a pair for indoor shoes. And don't forget to bring a smile and an open mind.
The first day of the trial allows parents to observe the typical day at our centres. You'll be briefed on what to expect and you can even take part in some of the students' activities. This is the perfect chance to watch how well your child takes to the environment and the other students. If you have questions and concerns, our teachers are always ready to answer.
The parents have to sit out the second and third day. The reason is to let you and the child experience a typical day. If your child is anxious at going to school, talk to him beforehand and provide reassurance.
If you're anxious, remember that children are resilient and our centres are fully covered. CCTVs ensure everybody's safety and our teachers regularly hold medical checkups to guarantee that everyone is well. We also use an app that will update and notify parents about their child.
After seeing for yourself that you and your child are happy, you can be sure that you've found a school that fits you both.
Enroll your child in Cambridge's 3-day free trial today!